India's largest digital lending platform offering small ticket loans to the next 400mn consumers.
Micro savings platform for users to start daily savings via digital gold in less than 45 seconds.
Founders
Nischay AG, Misbah Ashraf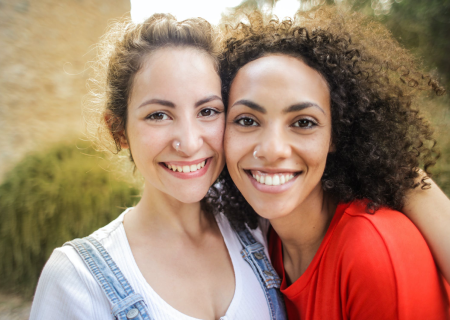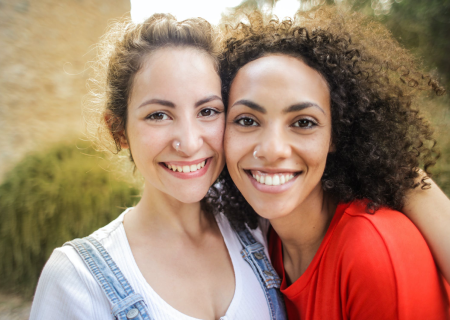 Easy-to-use, low-cost, investment solution for Middle India investors accessing capital markets.
Founders
Vasanth Kamath, Anugrah Shrivastava, Rohan Gupta
AI led SaaS contract management company for the global SME market.
Founders
Shashank Bijapur, Madhav Bhagat, Rohit Salim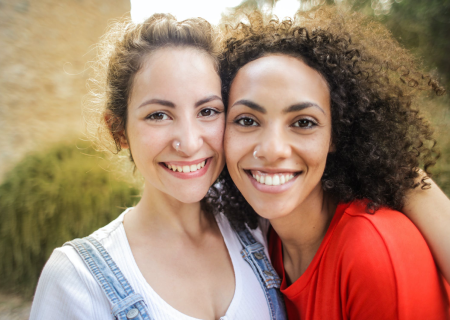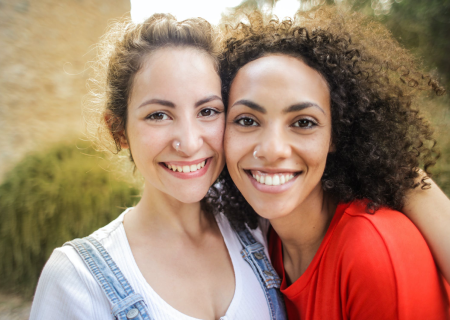 India's fastest growing rural-focused full-stack fintech platform.
Founders
Arjun Ahluwala, Adriel Maniego
Digital onboarding, risk and compliance management SaaS platform for financial institutions.
Founders
Ankit Ratan, Arpit Ratan, Ankur Pandey
Digital platform for India's 100M blue-collar workers and the manufacturing enterprises that employ them.
Founders
Aravind Reddy, Viral Chhajer, Gnanesh Chilikuri, Arpit Dave
Digital solutions for Kirana stores addressing supply chain management, logistics & credit needs.
Founders
Karthik Venkateswaran, Ashish Jhina
Fully immersive VR based skilling solution for blue-collar industrial training.
Founders
Abhinav Ayan, Anirban Chakravorty
Easing crypto investability with thematic crypto indices and a no-code platform for trading strategies.
Founders
Rohit Goyal, Prince Arora, Edul Patel, Alankar Saxena
Intelligent platform for managing multiple CPaaS vendors, communication channels, and customer engagement tools.
Founders
Aniketh Jain, Ashish Agarwal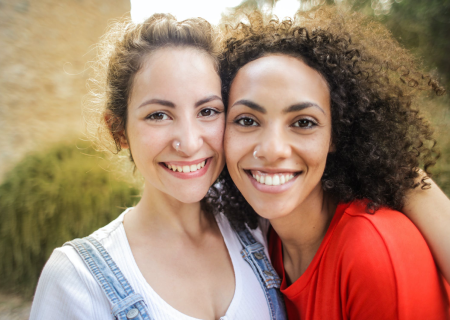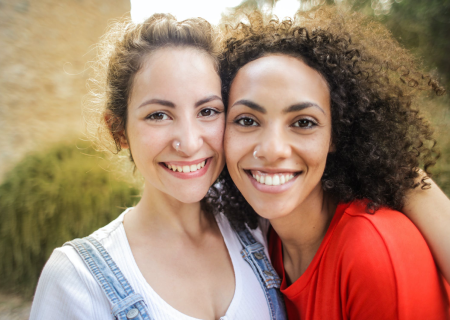 SaaS digital-patient relationship management platform catering to the needs of millions of patients.
Founders
Afsal Salu, Fayaz Bin Abdu
Democratising fixed income investing with small-ticket products for Middle India retail investors.
Founders
Ajinkya Kulkarni, Anshul Gupta, Abhik Patel, Shashank Chimaladari
Crypto tax, compliance and accounting platform for global users.
Founders
Tonmoy Singhal, Pankaj Garg